MUET
The Mehran University of Engineering and Technology is a public sector University catering to future engineering professionals' demand. It was initially established as Sindh University Engineering College of the University of Sindh in 1963.
MUET offers undergraduate, post-graduate, and doctoral research programs in various fields. In 2010, MUET ranked among the top 400 universities of the world (QS World Rankings). Currently, MUET ranks among the top 10 engineering universities of Pakistan. Mehran University of Engineering and Technology is an ISO 9000 certified university. MUET is a member of Association of Commonwealth Universities of the United Kingdom.
The MUET Alumni is a platform to promote and facilitate lifelong links between the University and its Alumni. It is dedicated to build an active relationship between the MUET and its former graduates as well as be a great source of inspiration for the current students through frequent meetings, counseling, and guidance from the former graduates.
The membership of MUET Alumni is free of cost and open to all the graduates and graduating students of the University. However, they are required to register with us. We are working to improve the experience for our alumni, beyond the walls of the University's campus, and nothing makes us happier than seeing our alumni come together and sharing their successes.
notable alumni
Prof. Dr. Saleem Raza Samo
Vice Chancellor, Quaid-e-Awam University of Engineering, Science and Technology
Engr. Prof. Dr Madad Ali Shah
Vice Chancellor, Benazir Bhutto Shaheed University of Technology and Skill Development Khairpur Mirs
Engr. Syed Abdul Qadir Shah
Former Chairman Pakistan Engineering Council
Syed Raghib Abbas Shah
Ex-Chairman WAPDA
Dr. Rudra Raj Pandey
Executive Chairman of Deerwalk Inc
Dr. Abdul Ahad Abro
Former Vice Chancellor, MUET
Prof. Dr. Tauha Hussain Ali
Pro-Vice Chancellor, MUET
Professor Dr. B.S. Chowdhry
National Distinguished Professor
Dr. Fauzia Idrees Abro
PhD, City University of London, UK
Prof. Dr. Mohammad Aslam Uqaili
Vice Chancellor, MUET
It gives me immense pleasure to write that we have successfully launched the "MUET ALUMNI" web portal with the slogan "Our Alumni, Our Ambassadors". This website sheds light on the activities of the alumni and affords the readers a glimpse of the past and present.
We at MUET are committed to produce better professionals "alumni", who serve the nation and bring opportunities to others. One of the main objective of this website is to broaden and strengthen our alumni database, so that we can keep you up to date with exciting developments at MUET. The MUET Alumni aims to provide events and resources to help alumni stay connected to and support the university. Additionally, … Read more
happenings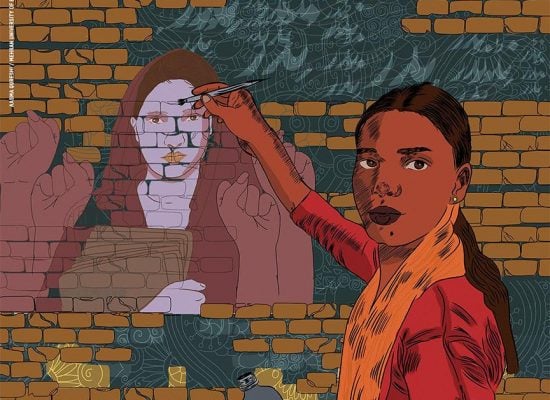 Oxfam in Pakistan launched the 'Free from Fear' digital illustration exhibition at the Pakistan National Council of Arts (PNCA). The artwork featured in the exhibition imagines a world where women and girls live free from the fear of harassment and violence. The digitally illustrated posters were submitted as part of a nationwide competition launched in […]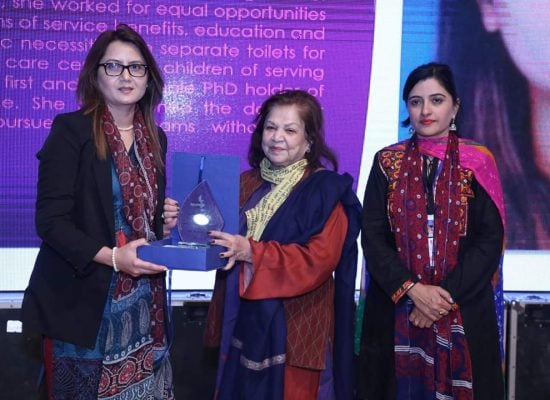 We are thrilled to share that our Alumna Dr. Fauzia Idrees Abro, has received the Mohtarma Fatima Jinnah and Shaheed Benazir Bhutto Lifetime Achievement Award from the Sindh Commission on the National Women's Day. Dr. Fauzia Abro is a student of 90th Batch of MUET, she obtained her Bachelor of Engineering in Electronic from Mehran […]
Class of 1986 (86 Batch) revisit old memories through Alumni Reunion.
See all our news
Upcoming Events
There are no upcoming events at this time.